Sami "Samigo" Kontola a.k.a. Happy Drummer a.k.a. Summerman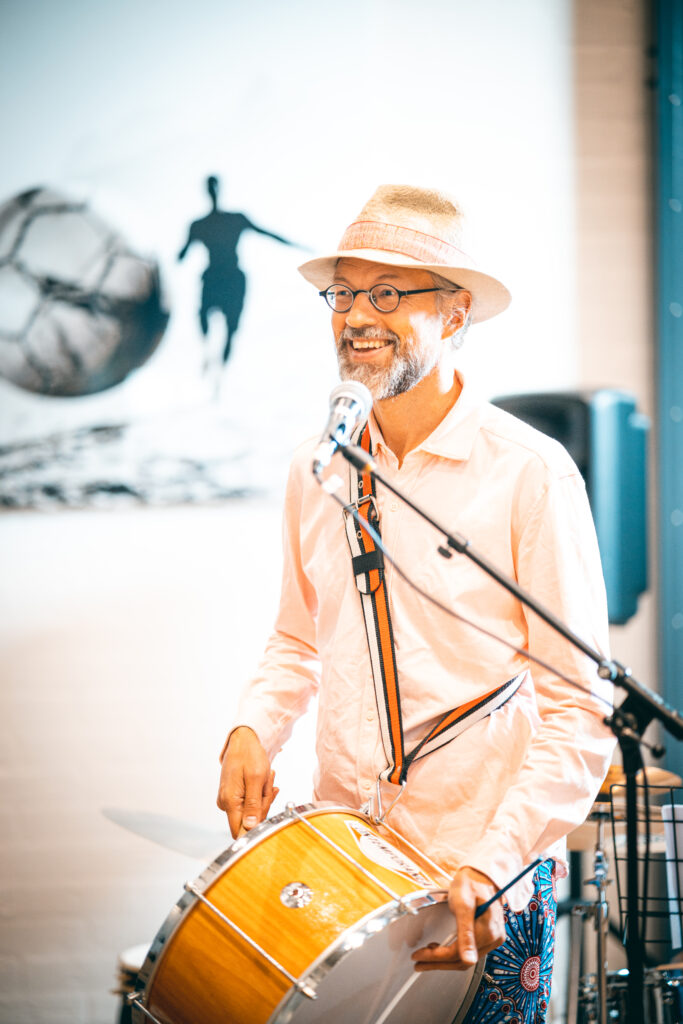 ---
Samigo & Amigos: CELEBRATION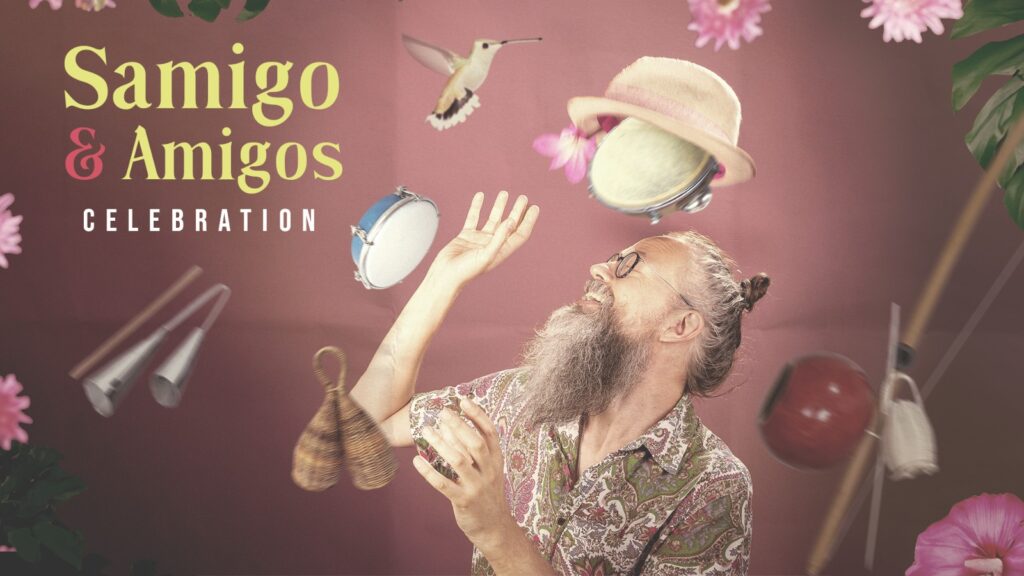 CROWDFUNDING: Digital downloads, CDs, Concert tickets and more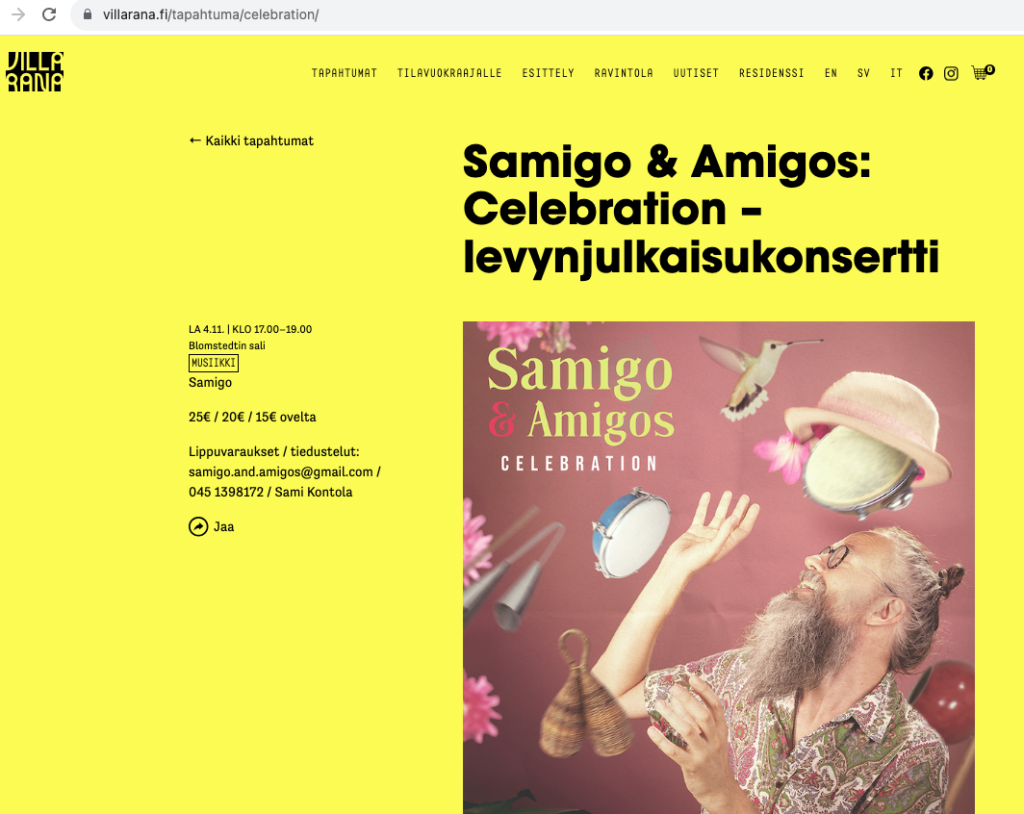 RECORD RELEASE CONCERT @ Villa Rana, Jyväskylä, 4.11.2023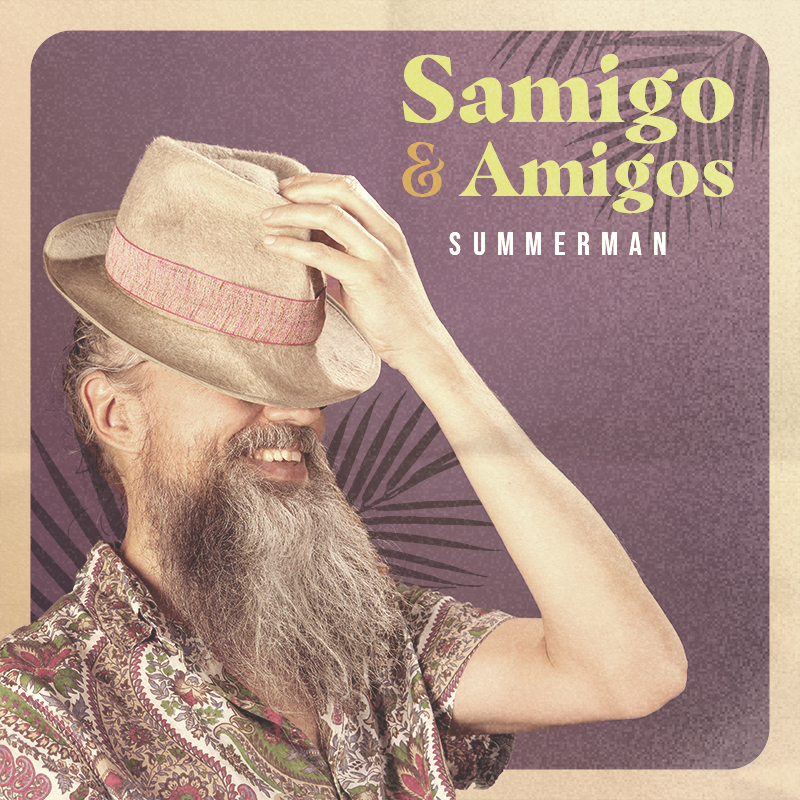 Buy/Stream: SUMMERMAN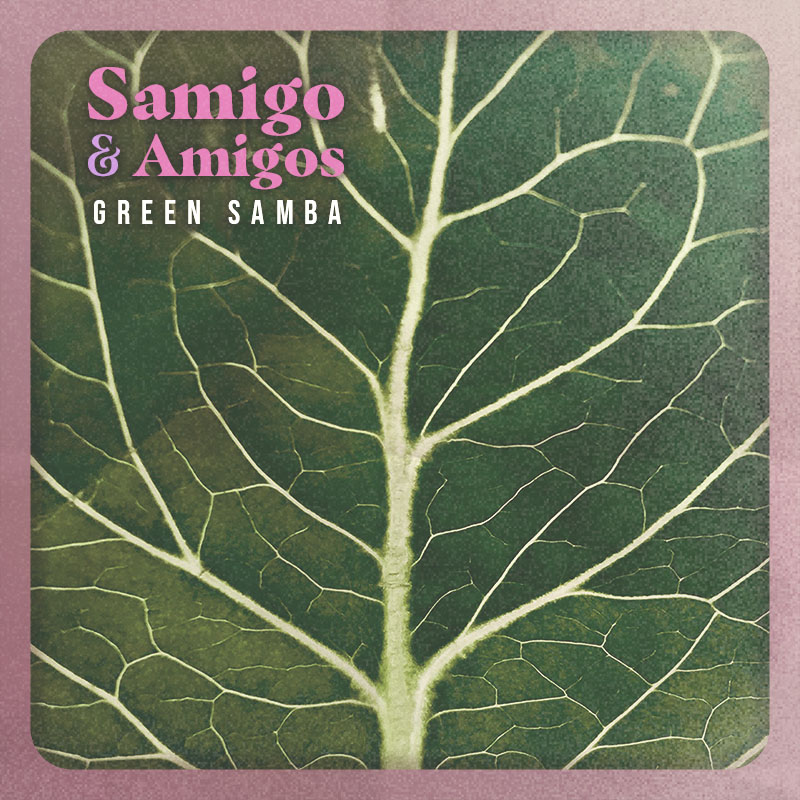 Buy/Stream: GREEN SAMBA
PRE-ORDER the CD "Celebration" by Samigo & Amigos
---
MZSU – "Nascentes"
Mariana Zwarg Sexteto Universal: https://marianazwarg.bandcamp.com/album/nascentes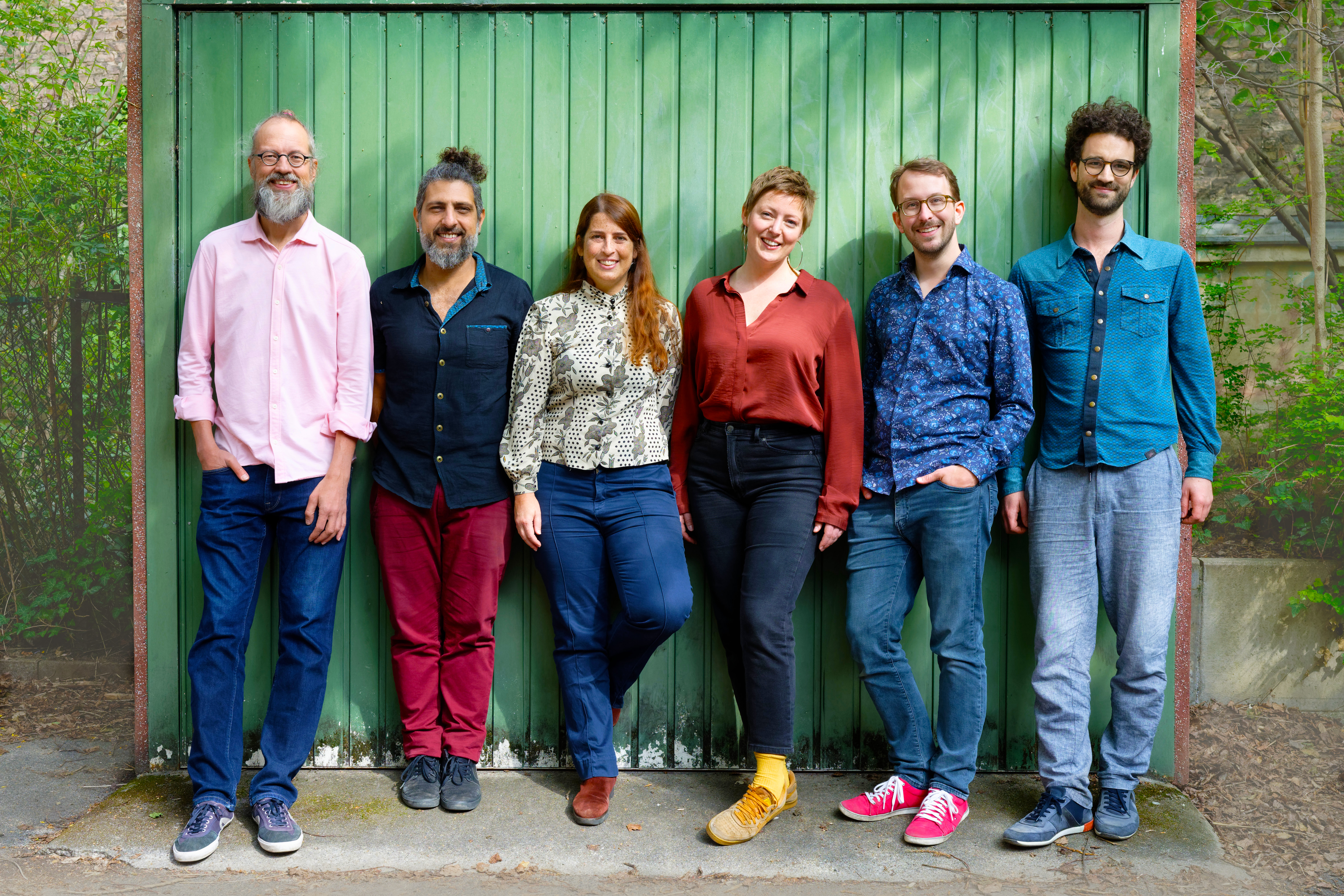 Photo by Claudia Brandão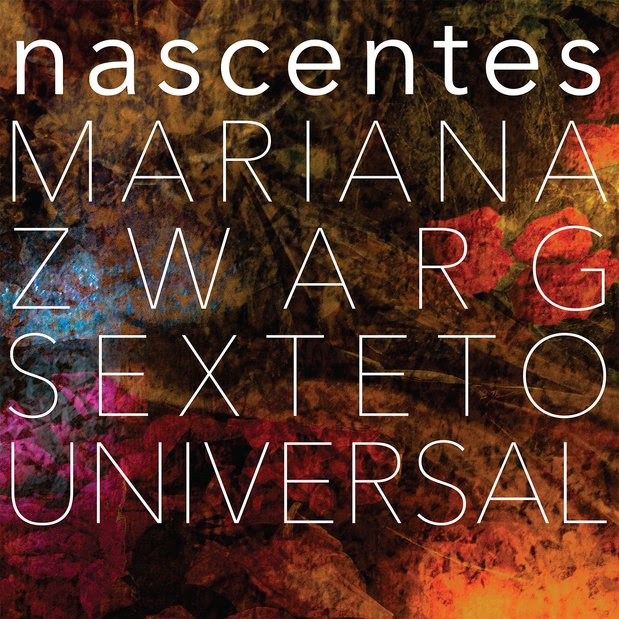 ORDER the CD "Nascentes" by Mariana Zwarg Sexteto Universal
---
Samigo's Rhythm Workshops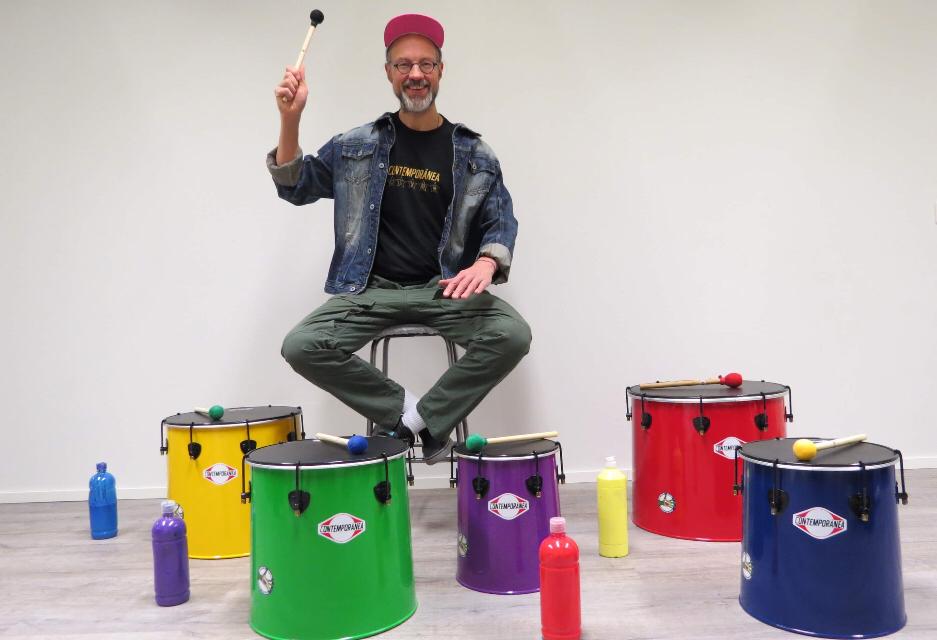 Photo by Karol Schittini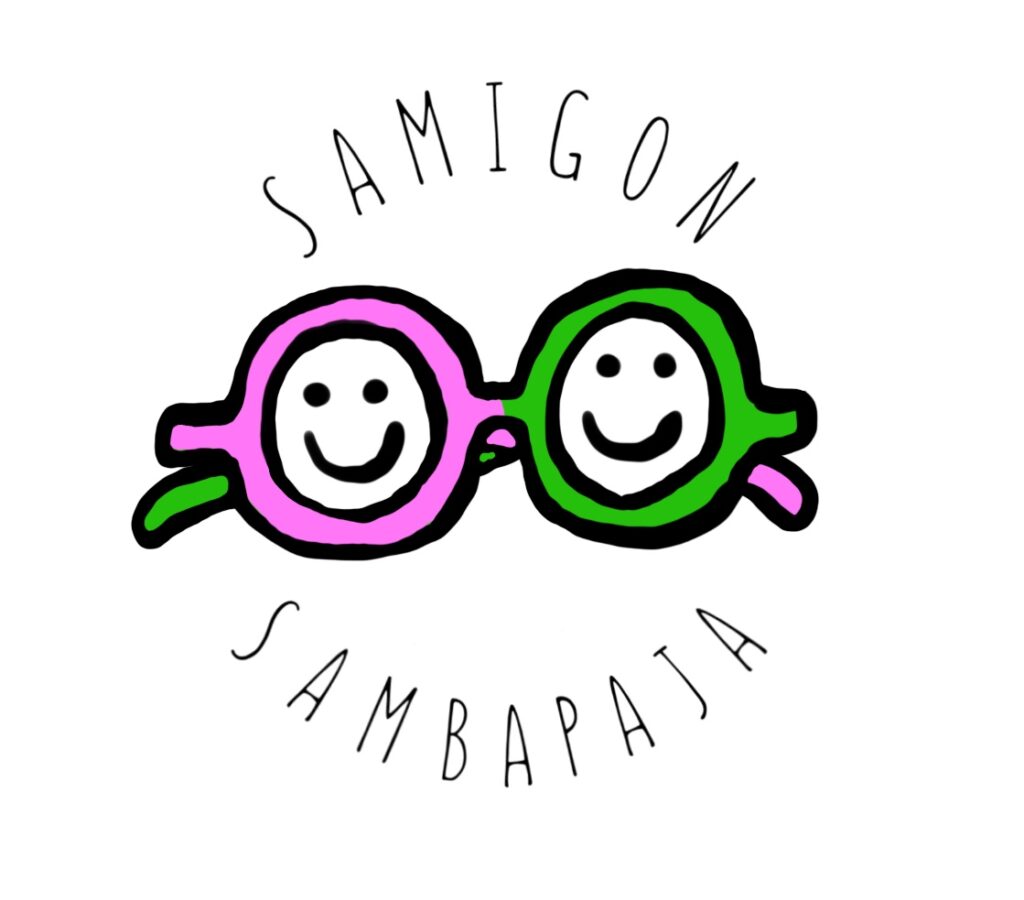 Logo by Tuomas Saikkonen
---
Cultural Consultation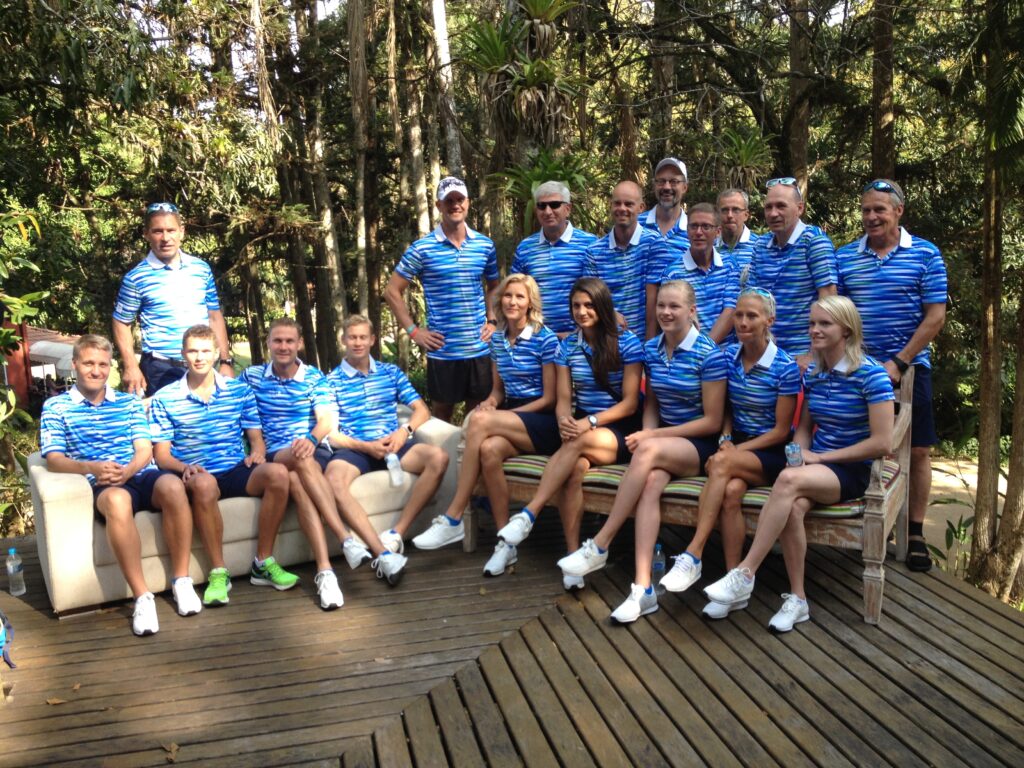 Partnership with the Finnish Olympic Committee and Olympic Team 2013-2016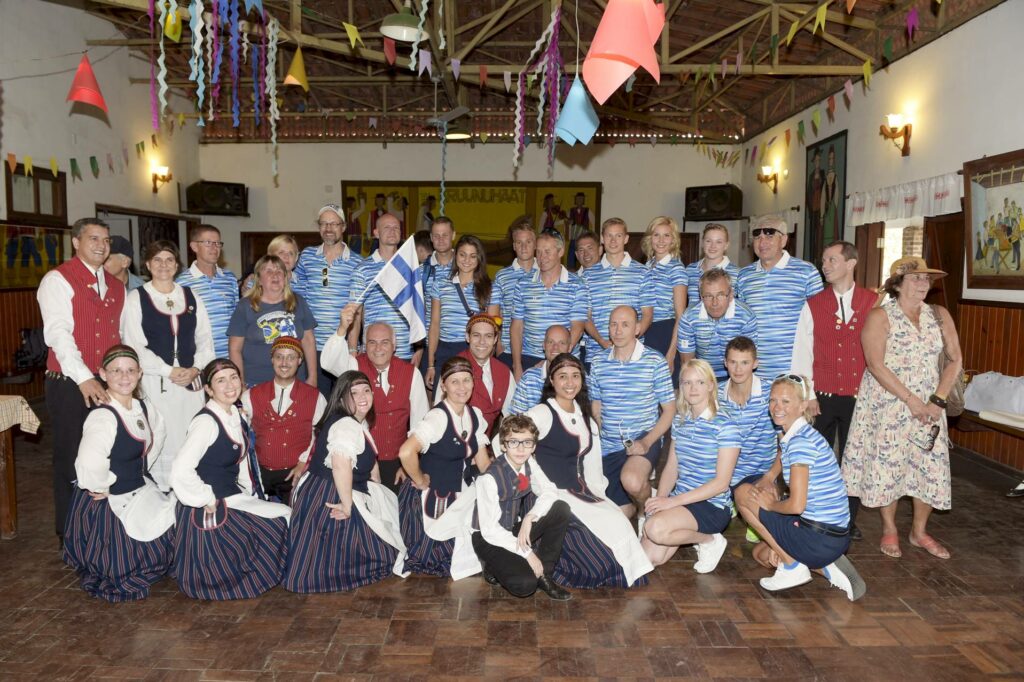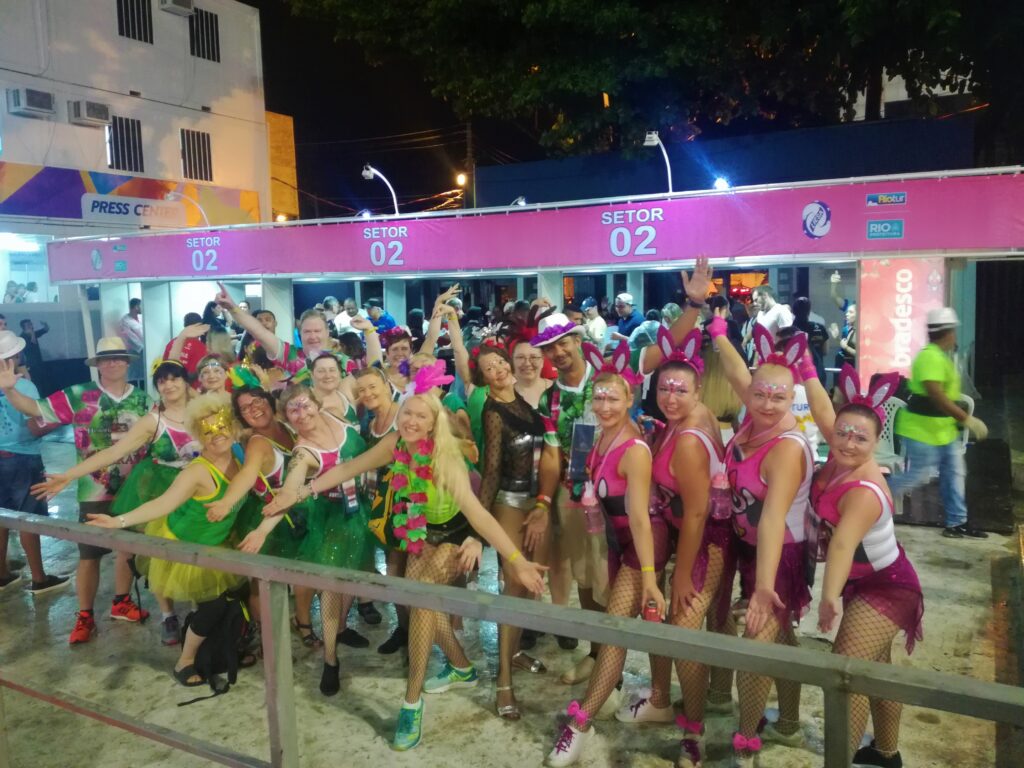 Partnership with Sambic Dance School 2019 →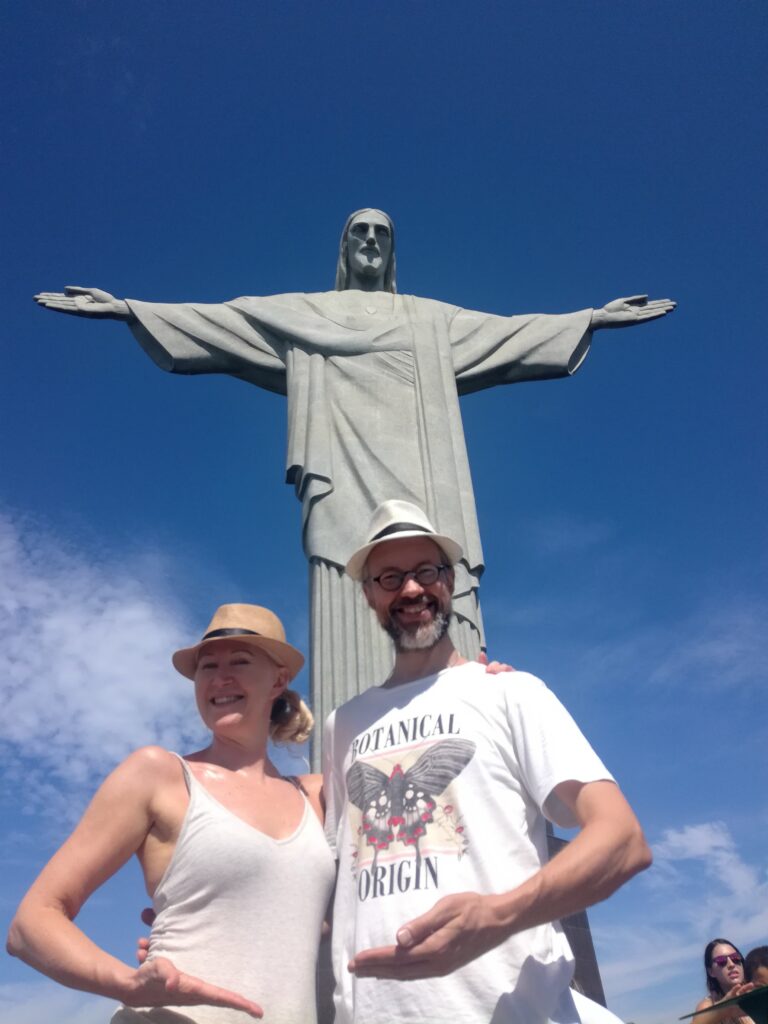 ---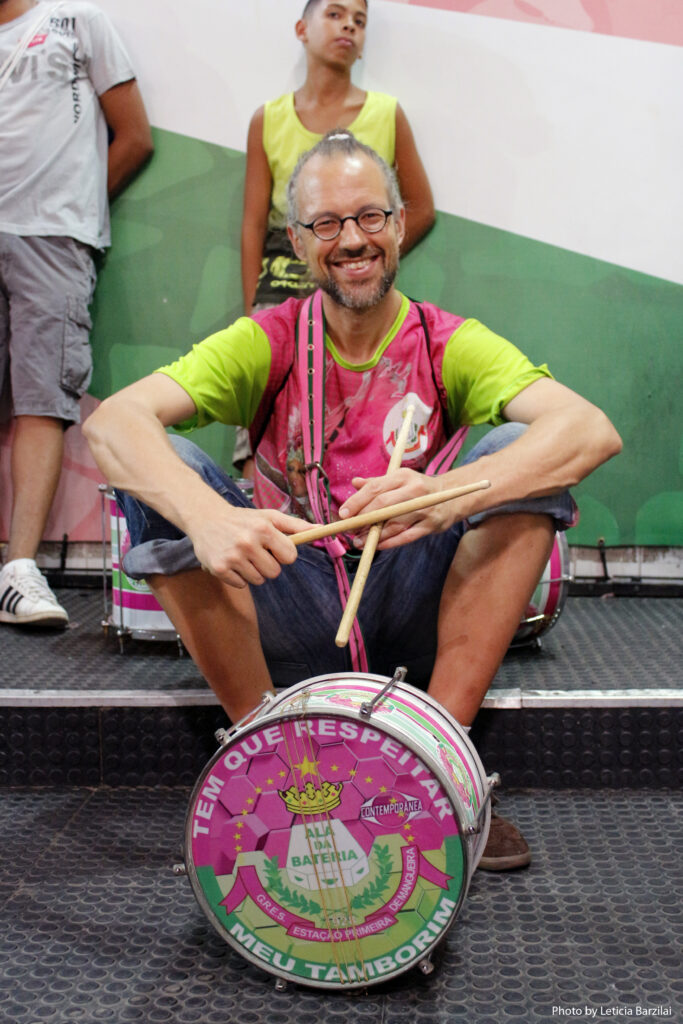 Photo by Leticia Barzilai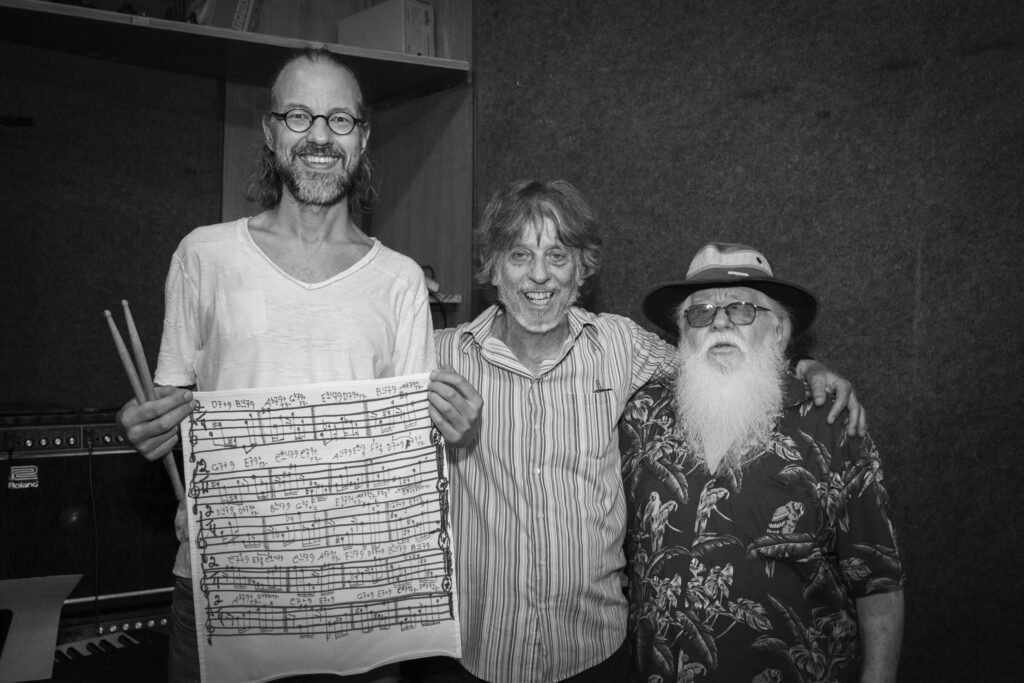 Photo by Taru Juurikko Photography
Bio
I am Sami "Samigo" Kontola, a musician/producer/writer from the land of ice and reindeers (that means Finland). I guess I got injected doses of Brazilian rhythms while asleep as a baby. I started my drumming as a timpanist in a symphonic orchestra at the age of 10, played my first bossa nova jamming Garota de Ipanema at 14 and started working professionally playing samba in restaurants (and Finnish dance music in dance halls) when 19. Now happily living in the wonderful land of Groove. Would like to thank (besides mum & dad of course) Miles Davis, Jimi Hendrix, Hermeto Pascoal, Airto, Sting and the Red Hot Chili Peppers AND Rick Rubin, to name a few.
I spend a good deal of my life in Rio de Janeiro inspired and guided by ancestral wisdom of capoeira and samba, especially by G.R.E.S. Mangueira. I have also fallen in love with so called "universal music", that has been introduced by musical champion Hermeto Pascoal and further propagated by his bass player maestro Itiberê Zwarg.
When I am not drumming I am enjoying life in its many forms. Dancing, singing, writing or hanging out with friends. Once in a while I do massage therapy or write on article about the ever-changing planet Earth and the winds of globalisation. And yes, whenever possible I enjoy good food. And dark chocolate with strong coffee. And salmiakki.
---
MUSIC: Videos & Photos etc
Mariana Zwarg Sexteto Universal: SESC Instrumental, São Paulo, Brazil, 2018
G.R.E.S. Mangueira, Samba Carnaval, Rio de Janeiro, Brazil
Other important musical projects
---
Super Samba Weekend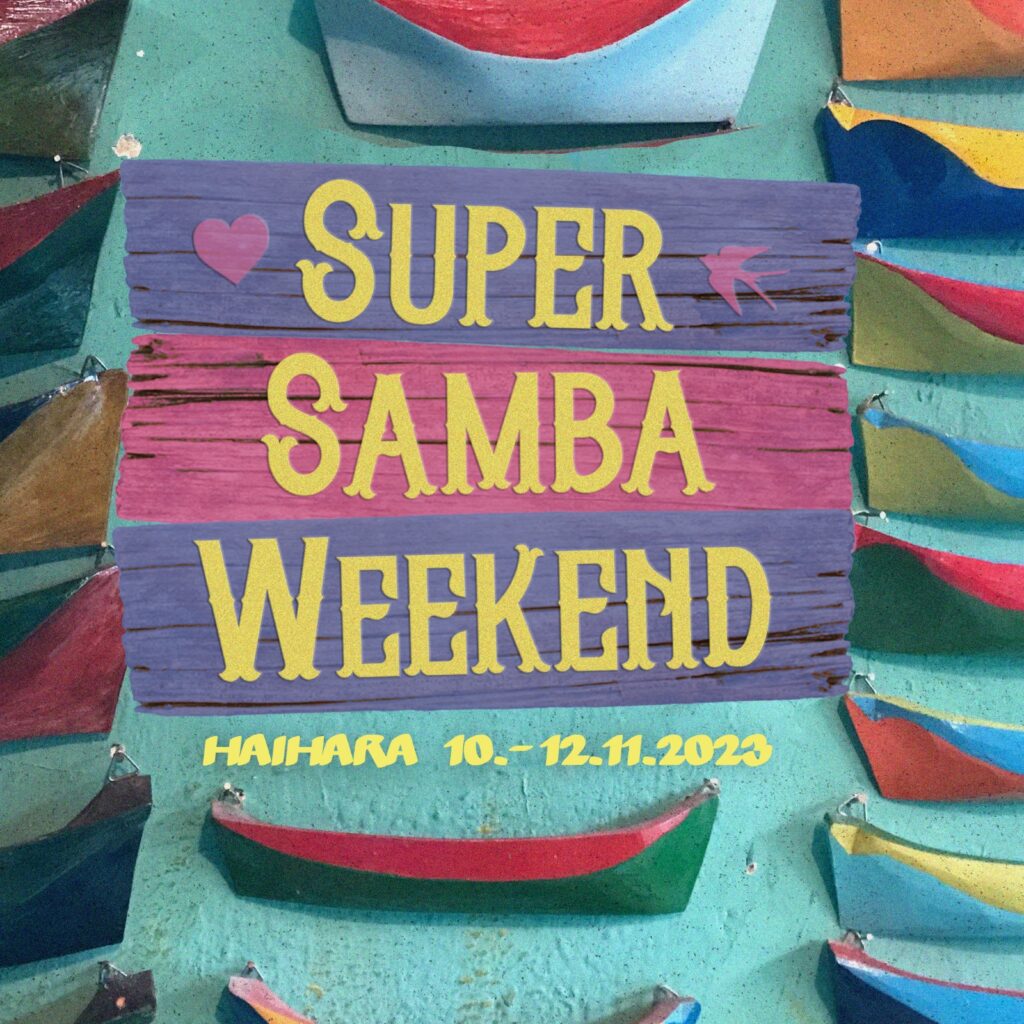 Website https://supersambaweekend.com/
Buy tickets to SSW 2023 here: https://holvi.com/shop/supersambaweekend2023/
Instagram @super_samba_weekend https://www.instagram.com/super_samba_weekend/
---